This recipe has been ready for the blog for a long time, and it is finally here!  Tofu is not much by itself, it's known for absorbing flavors well.  Smoking it adds immense flavors that go well into many types of dishes and turn boring old tofu into something special.  Buying smoked tofu from the store is expensive.  However, smoking it at home is really easy to do!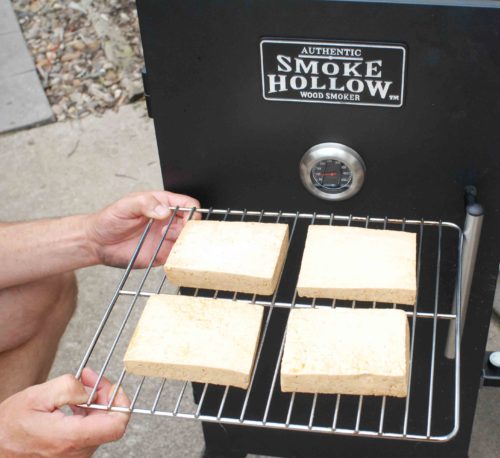 Check out a few of my recipes that use smoked tofu.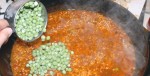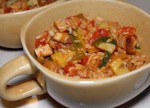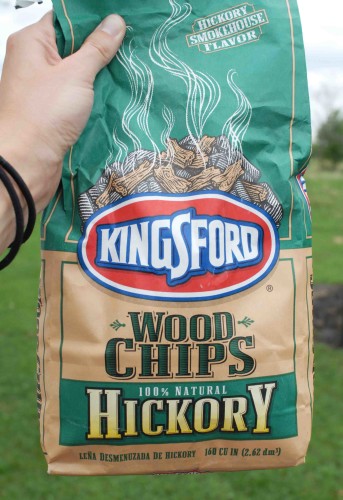 This recipe requires you to have a smoker.  This recipe from Vegan Dad explains how to smoke on a regular grill.  I have not tried this method, but it is an option if you don't have a smoker.  I have tried using a few different types of wood chips and did not find that it made a big difference.  The Kingsford hickory wood chips are easy to find and worked just as well as apple or cherry wood.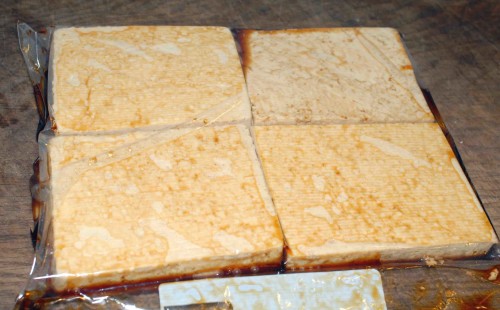 This recipe makes a lot of tofu.  When I have time to smoke, I usually do a big batch and vacuum seal it, so that is stays fresh in the fridge for a long time.  If you don't have a vacuum sealer, you'll want to plan ahead so that you use up your tofu quickly.  You could also try making a half batch.  If you try it, let us know what you think!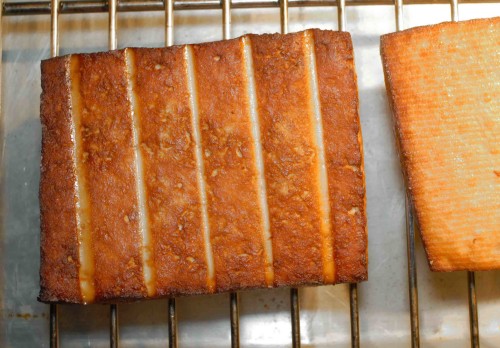 Smoked Tofu
There is no need to buy expensive smoked tofu from the store when it's so easy to make at home!
Author:
Alison's Allspice
Serves:
4 8 oz smoked tofu portions
Ingredients
2 - 16 oz blocks of tofu
¼ cup soy sauce or gluten-free tamari sauce
A 1 gallon zip top bag
Wood chips, for smoking
Cooking spray, for the grill rack
Instructions
Cut each block tofu into 2 thin pieces by cutting it in half down the side. Place tofu in a single layer on a plate and place another plate on top (I use 2 plate sets to make all the tofu fit). Place a few cans or something of equal weight on the top plate to press the tofu. Press for 30 minutes and drain excess moisture.
Combine soy sauce or tamari (if gluten free is desired) and tofu in the zip top bag. Marinade until tofu has mostly absorbed the sauce, about 45 minutes.
Prep your smoker with a water basin and smoking chips (smokers vary, follow instructions for your smoker). Spray grill rack with cooking spray to keep the tofu from sticking.
Smoke tofu at 225°F for 80-90 minutes, or until it's golden brown.
Optional step
Vacuum seal tofu pieces in individual bags. They keep for up to 3 months refrigerated and vacuum sealed.