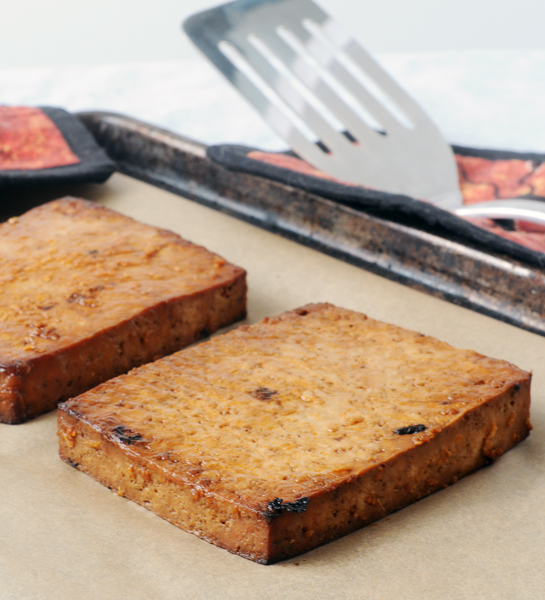 Have you ever bought baked tofu at the store?  It's a handy product that is seasoned, cooked, and ready to throw into any dish.  When I was first transitioning from being an omnivore to vegetarian, I found that I loved tofu!  This is not the case for most people, they find the texture off-putting, so yes, I know I'm weird.  I started experimenting with all kinds of ways to enjoy tofu (including this smoked tofu recipe).  This homemade teriyaki baked tofu makes weeknight dinners even faster!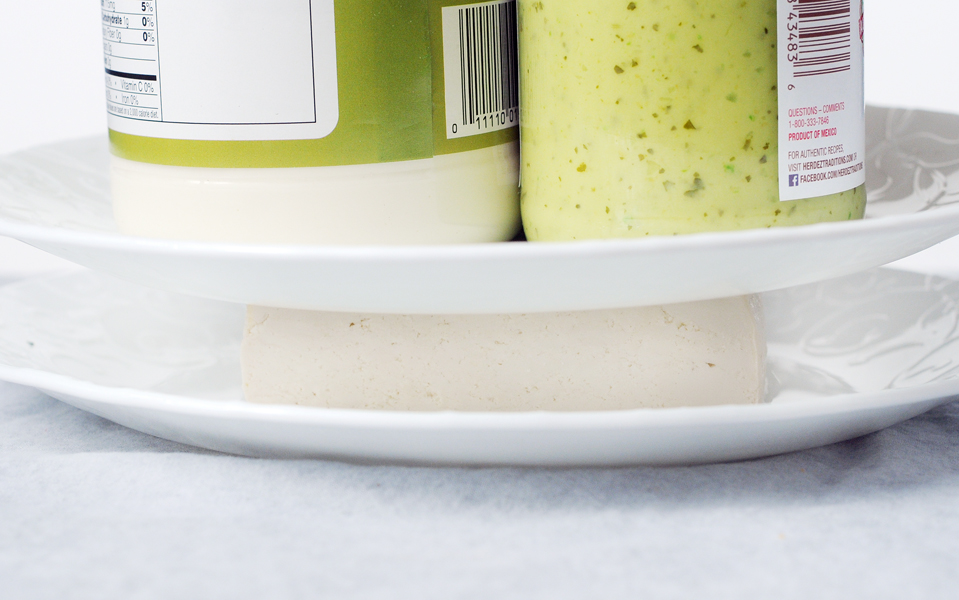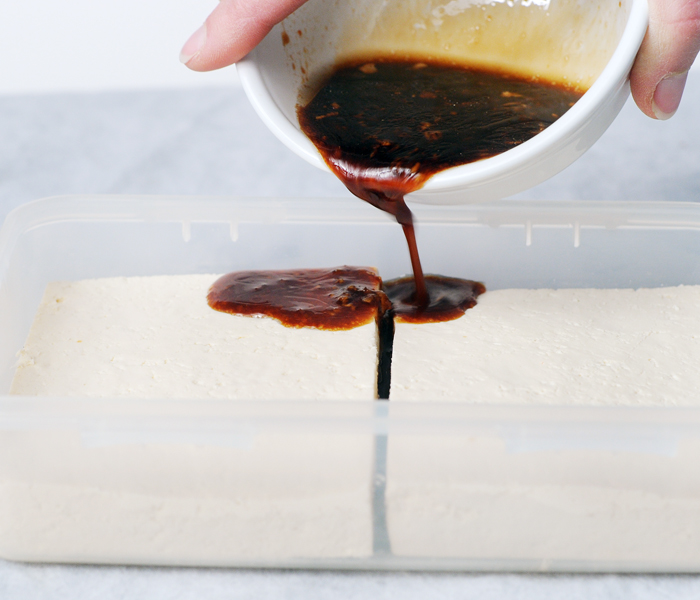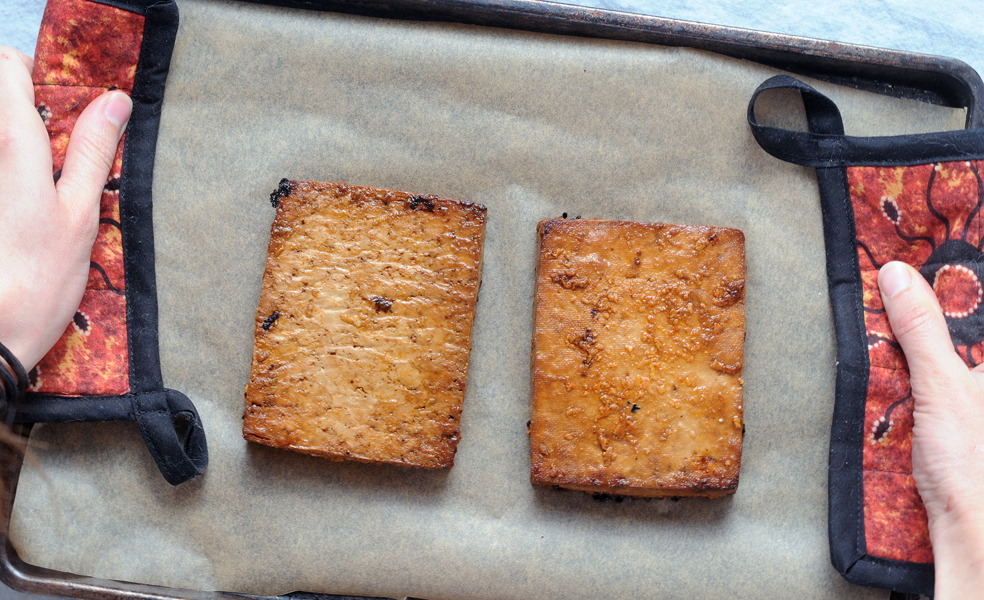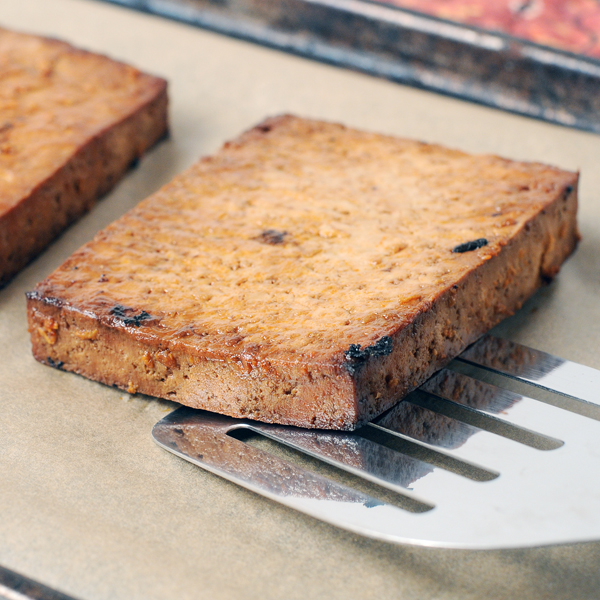 Recently, I got this vacuum sealer
 that allows me to make large batches of my favorite baked tofu.  I seal each tofu slab up tight while its hot and it will last up to 3 months in the fridge!  The recipe is written for only 1 tofu block, but I will often times make up to 4 blocks and vacuum seal what I'm not using immediately.  I have also used my vacuum sealer on my end-of-season garden produce to freeze without worry of freezer burn.  Its a really great product that every home cook can utilize, but so few people have them!  Perhaps a gift idea for your foodie family and friends!
Recipes to try out your homemade teriyaki baked tofu: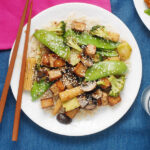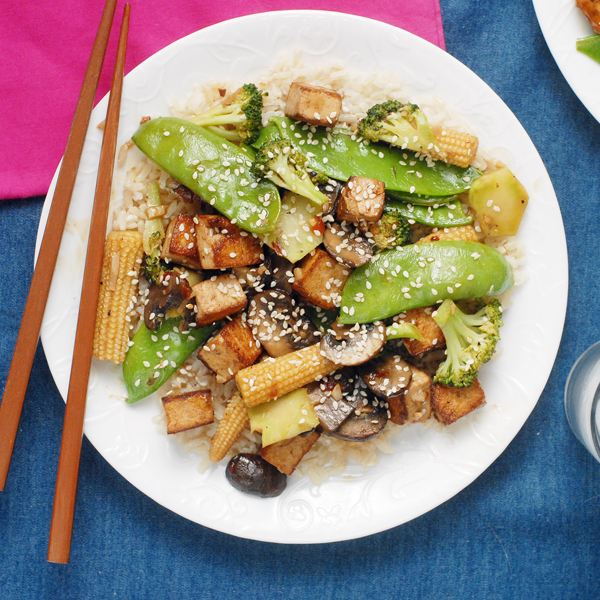 Veggie Stir Fry – used whatever veggies you have on hand!  Toss in baked tofu and serve over rice!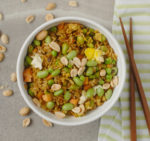 Fried Rice – this recipe uses edamame, add the tofu to increase protein, or sub it for the edamame!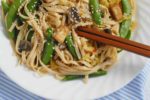 Lo Mein – baked tofu makes lo mein a super-fast weeknight dinner option!
Other ideas: Add the baked tofu to your favorite bowl meal or salad!

Homemade Teriyaki Baked Tofu
Homemade teriyaki baked tofu makes weeknight meals come together in a flash! Add it to salads, bowl meals, stir fry, fried rice, lo mein and so much more!
Author:
Alison's Allspice
Serves:
2 packages baked tofu
Ingredients
14 oz block firm tofu
1½ TBS reduced sodium tamari (or soy sauce)
1 TBS rice vinegar
2 tsp brown sugar
1 tsp each: sesame oil and sriracha
1 garlic clove, grated
½ inch grated ginger, about 1 tsp
Instructions
Remove tofu from package and place between 2 plates. Put something heavy on the top plate to press the moisture out of the tofu. Let this sit for 20 minutes, then drain off the water.
Meanwhile mix together remaining ingredients to make the marinade. Use a microplane or fine grater to grate the ginger and garlic.
Cut tofu block in half the long way (down the side, not the top).
In an air-tight container, pour marinade over tofu. Let this sit, tossing it a few times for even coverage, for about 30 minutes.
About half way through the marinade time, preheat the oven to 375 F.
Place tofu on a parchment lined baking sheet (I used unbleached) and bake in the oven for 20 minutes. Flip the tofu over and bake another 15-20 minutes, or until golden brown and starting to firm up.
Optional step
While hot, vacuum seal individual tofu slabs. This will keep them free from contaminants and you can store it in the fridge for up to 3 months!