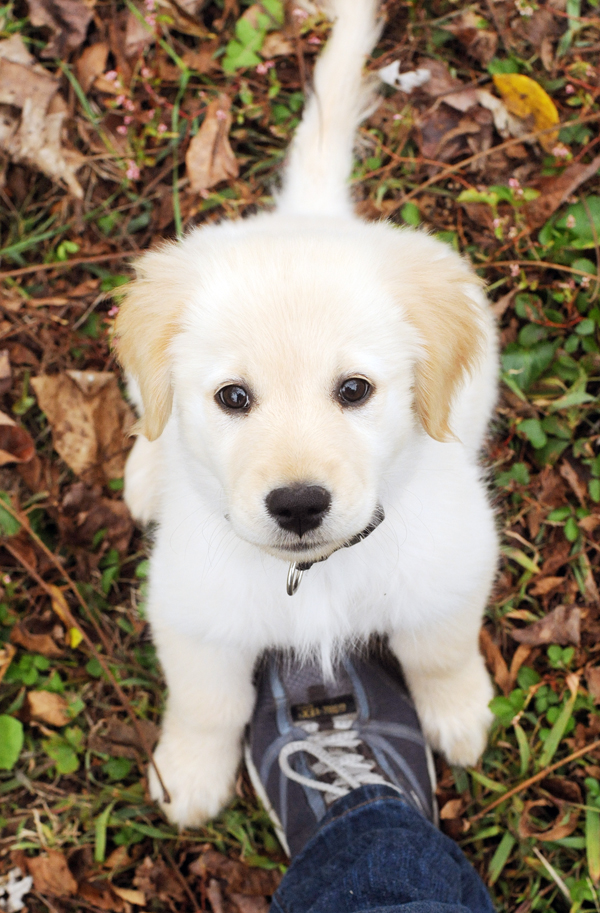 Hello friends!  Today I am sharing with you the new addition to my family, our golden retriever puppy, Pepper!  I have wanted a dog for soooo long. I'm so excited to share with you the beginning of our journey!  My husband and I bought a house over a year ago.  We bought one with a great big yard so that I could plant a big garden, and have plenty of space for our dog to run around.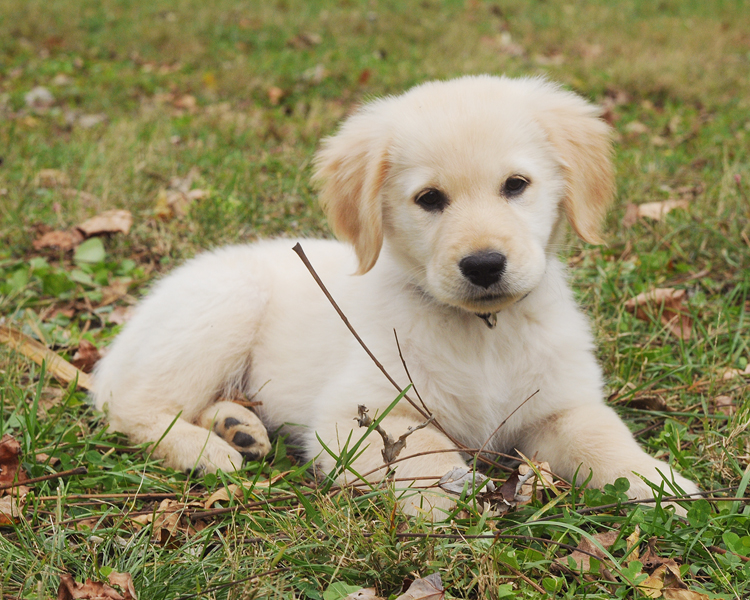 Life has been so busy as new home owners.  We have had projects, multiple jobs, family trips, and lots of good things.  It made us put off getting a dog thinking we would find the right time.  Well, the right time kind-of found us.  When the opportunity came along, I couldn't wait any longer.  She had stolen my heart 🙂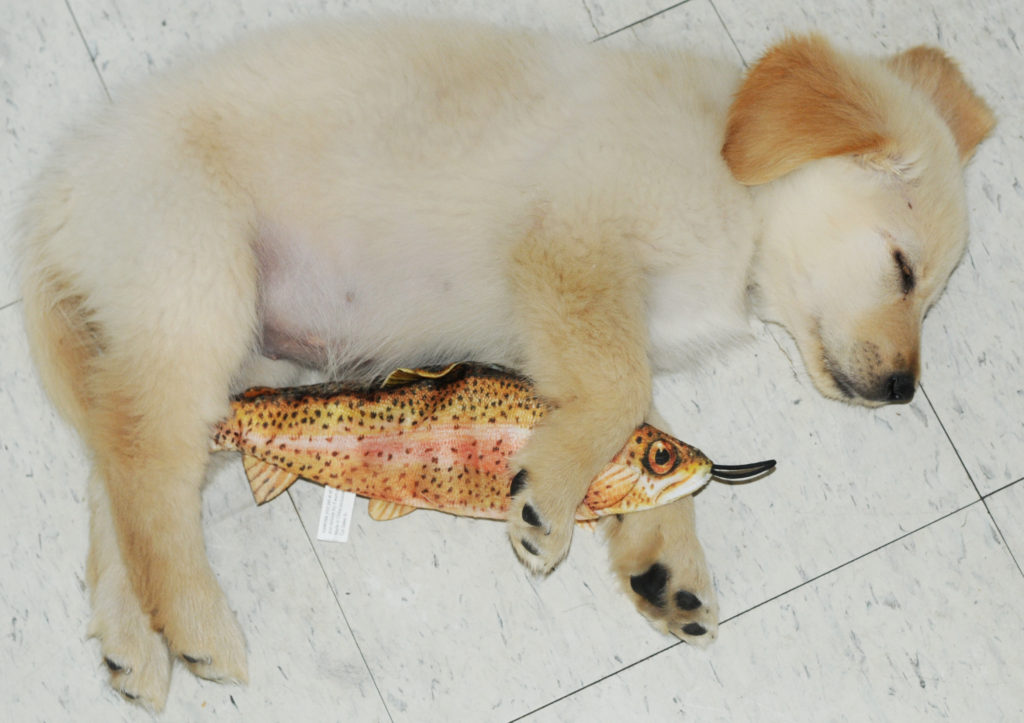 A friend of a friend had a litter of pups, and I went to visit.  I ended up picking the biggest female from the litter!  She is sweet, full of energy, and wants nothing more than to be with me. No matter what I am doing, she is there.  One of her favorites is to lay on my feet while I'm cooking in the kitchen. Otherwise, she is always on the move!  I never seem to have a camera when she is doing something cute.  Every time I try to take her picture, she runs up to me thinking it's time for some ear scratching or belly rubs.  All in all, picture taking has been difficult, but I'm doing my best to capture her young days!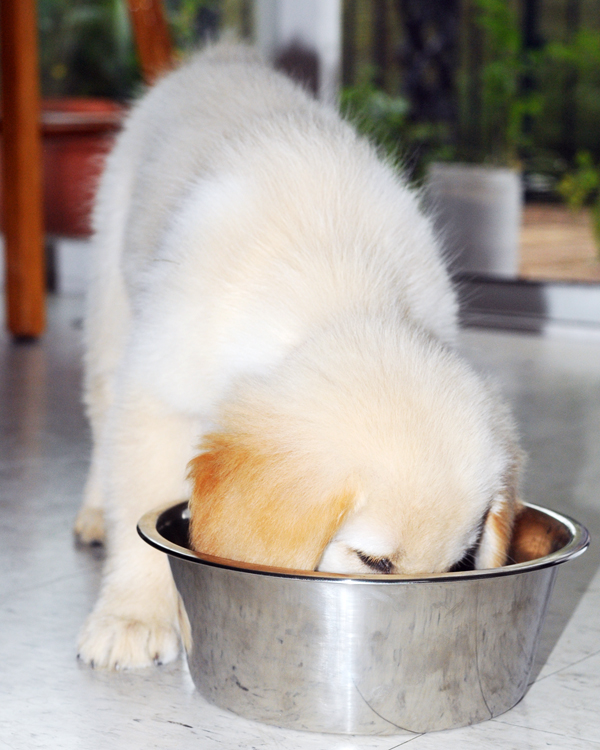 I have found that praise has been the best learning tool for teaching a young pup.  I keep these Milk-Bone mini's treats
 in my pockets at all times so that I can praise her when she is doing something good.  Ignoring her (when possible) has been the best to discourage bad behavior, because negative attention is still attention.  We go on plenty of walks to burn off energy, and I love this retractable leash
 so she can run and play, and I can actually walk.  It's made for a large dog, so I will be able to use it as she grows.  I took these pictures last week, and she is already bigger!  Check back to see more photos of Pepper!